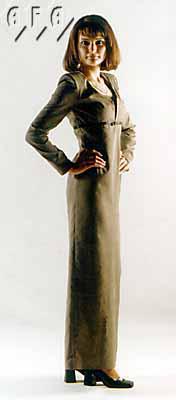 36644
Elena
Belgium
City: Kapellen
Age: 30
Birth Date: 10/2/1977
Weight: 108lb, 49kg
Height: 5'7", 170cm
Eye Color: Brown
Hair Color: Blond
Marital Status: Single
Children: 0
Religion: Christian
Smoker: N
Drinker: N
Education: High School
Company: Modelling Business
Sports: Gymnastics
Hobbies: Travelling, books, cooking, nature, driving


Self Description: I'm from Kyrgyzstan, calm, kind, tender, neat, punctual and purposeful. I speak good English.

Comments: I seek an educated man who dreams of making a happy family.
Women from other countries:
Ukraine (12539) Russia (6997) Philippines (3587) Colombia (3230) Peru (1217) Costa Rica (546) Thailand (511) Belarus (402) Brazil (243) Latvia (228) Nicaragua (195) China (160) Kazakhstan (127) Moldova (71) Uzbekistan (58) Kyrgyzstan (55) Hong Kong (24) Singapore (18) Estonia (8) Romania (8) Lithuania (6) England (6) Panama (6) Indonesia (6) Germany (5) Taiwan (5) Turkmenistan (4) Belgium (4) Saudi Arabia (4) Azerbaijan (3) Israel (3) Honduras (2) Sweden (2) Italy (2) South Korea (2) Bulgaria (2) Ghana (2) Finland (2) United Arab Emirates (2) Georgia (1) Cambodia (1) Czech Republic (1) Argentina (1) France (1) Spain (1) Australia (1) Uganda (1) Mexico (1) Japan (1) Hungary (1) Netherlands (1) USA (1) Greece (1) Poland (1) Canada (1) Norway (1) test (1) Malaysia (1) Kenya (1) Cyprus (1)

Singles Exchange